Subscribe below and start reading an excerpt of Healing Presence now.
With Healing Presence, author David J. Shuch has written an impressive and groundbreaking guide to the theory and practice of healing in its many aspects. He proposes the idea that we need to re-examine and redefine what it means to be a healer and attempts to answer the following questions: What is consciousness? What is human life? What is healing? What is the science behind the art of healing? What practices and what capacities are needed so that one may be rooted in the face of suffering and helpful in fostering an atmosphere of healing?
You will be motivated to reflect upon and question your own views as you study the book's teachings. Masterfully weaving together concepts from history, religion, science, and more, the author has created a unique theory of faith, consciousness, and humanity.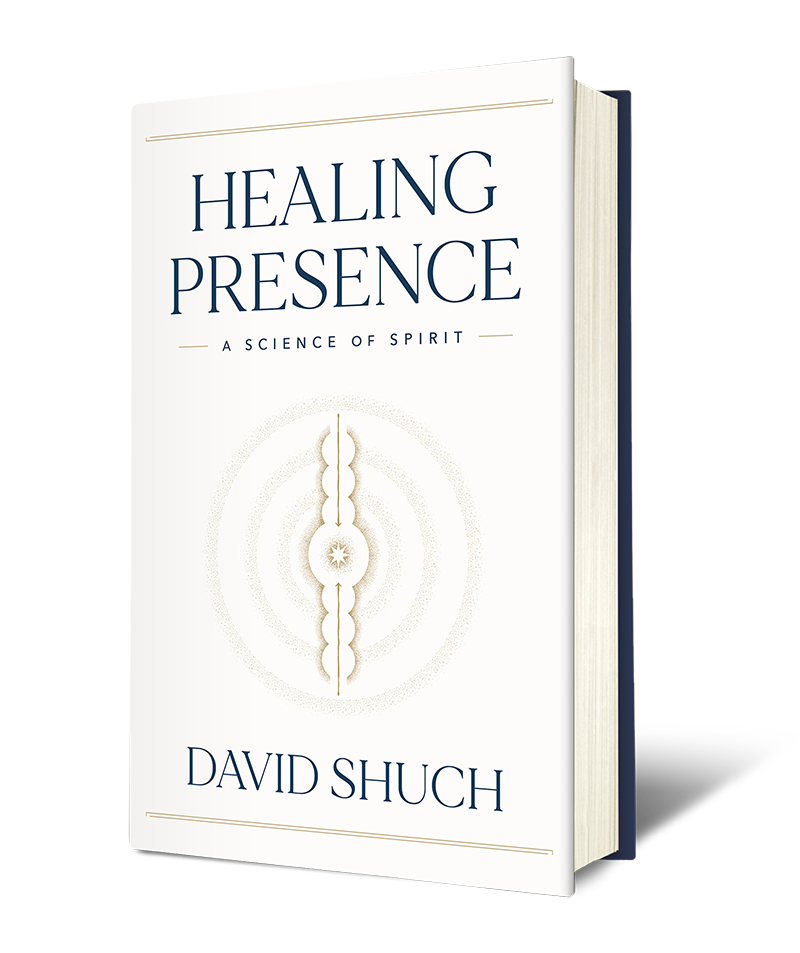 Available Everywhere Books are Sold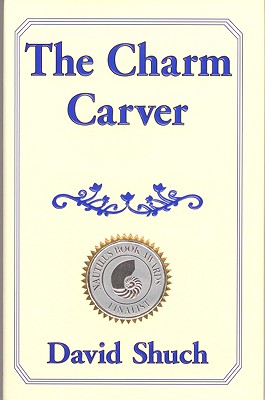 Madeline, a wise, old woman, speaks of the time in her youth spent in the presence of Simon, a charm carver. But Simon's charms are not trinkets or jewelry but keys to open hearts. In twenty-one chapters cast in a style between prose and poetry, Simon reveals a higher love and shows healing as the ultimate quest for those who can hold a strong inner wish. Simon comes as a healer of souls but only for those who have come to even faintly sense their inner state of brokenness. The Charm Carver is the perfect gift for any meaningful occasion, and is meant for any reader in search of inspiration.
Available at These Retailers
Letters to A Young Healer 
After apprenticing at the feet of a saintly old man who carved charms that helped with the healing of souls, young Madeline had more questions than answers. She reached out to her Uncle James, a physician with a rich spiritual life, and in a series of twelve letters he reveals to her the mysteries of healing, consciousness, and spiritual growth. James counsels that a spirit of healing can be brought into every kind of work as long as one brings to it sufficient intent, strength of awareness, and integrity to be in accord with the highest kind of love. With guidance on "cleaning house" within one's soul, recognizing false healers, strengthening one's vitality, understanding the mysteries of faith and reason, compassion, sex, imagination, reverence, dying, and more, James points Madeline to live life in a way that will, "dry a tear in the eye of God." Letters to a Young Healer is a beautiful sequel to The Charm Carver.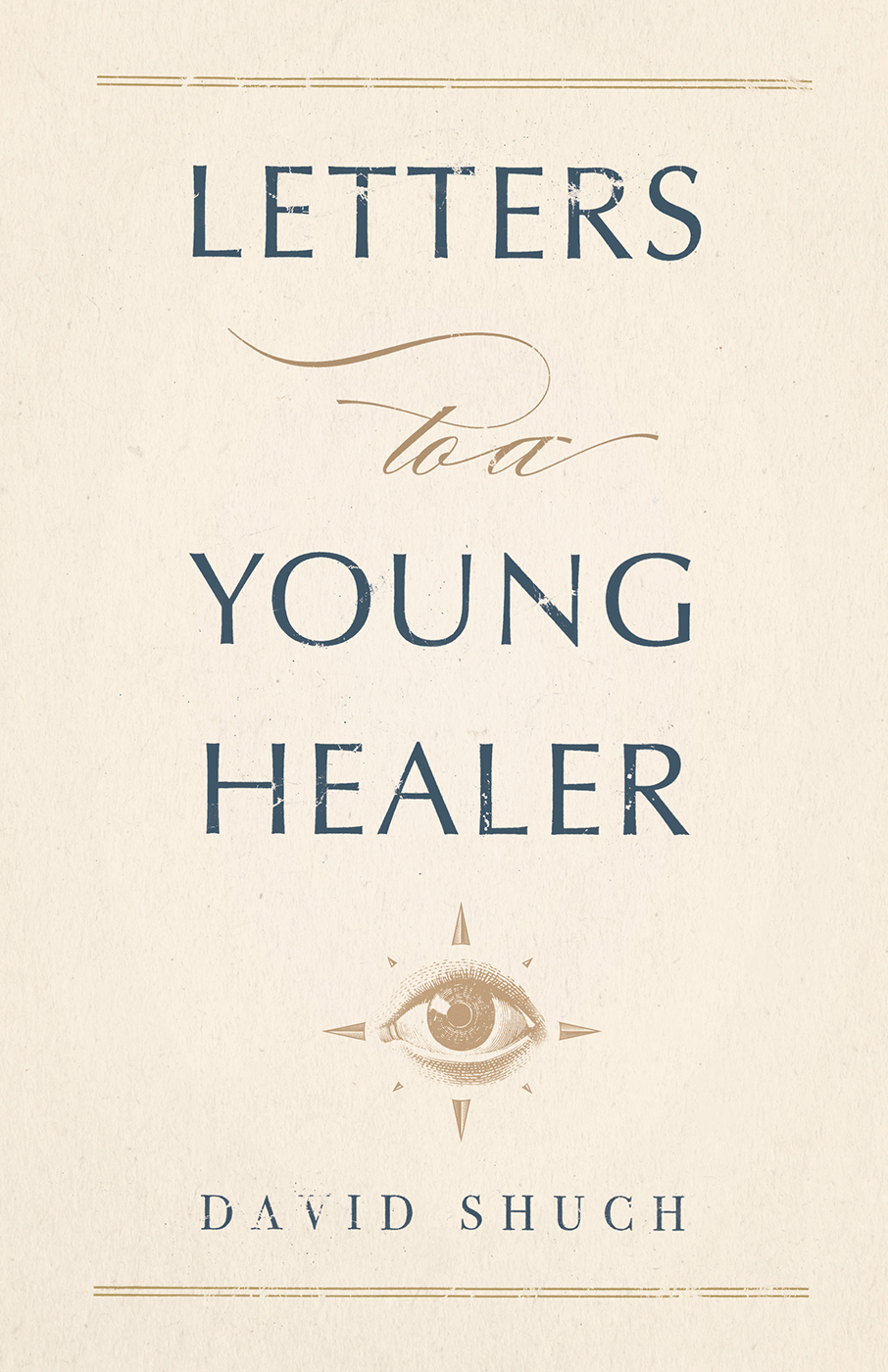 Available at These Retailers
"*" indicates required fields